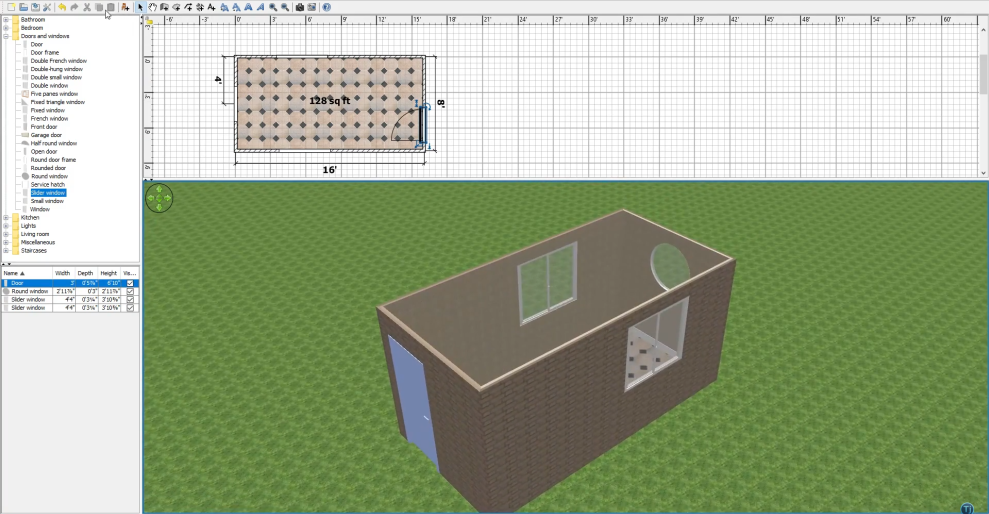 Sweet Home 3D
Fast, Free, Architect Animation and Designing Software
Sweet Home 3D is free building designing software for both personal and professional use. It's designed to be quick, intuitive, perfect for designing homes and buildings.
Professional Tools. No watermarks. Free Full Version.
Building Design
Sweet Home 3D is a great, free, professional 2D and 3D floor plan drawing software. You can use it to draw and create any building. You can draw the plan of the building and create the 3D render of what it will look like in real life.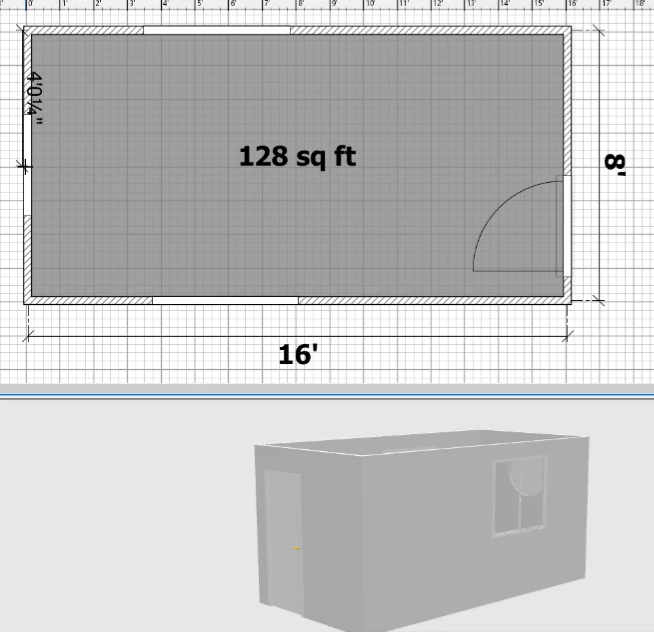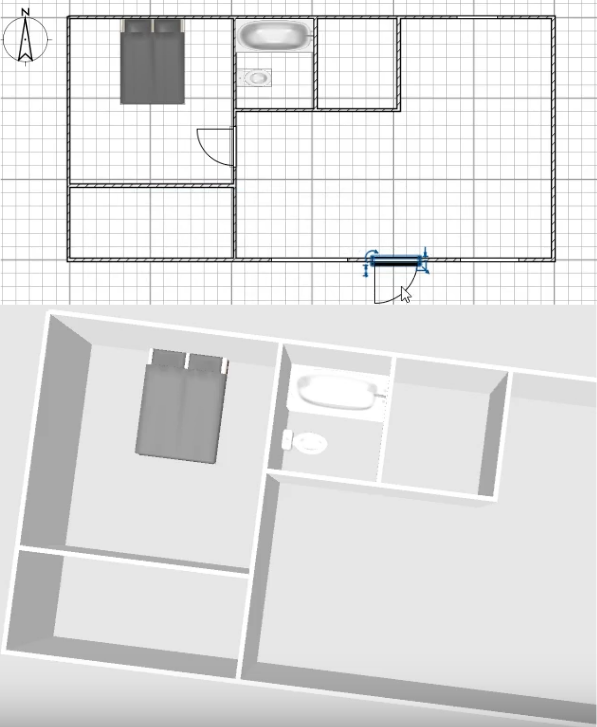 Add Doors, Windows, and Furniture
In Sweet Home 3D you can add what is going to be in your building. You can add a bed in the bedroom to see how it will fit. You can place windows and doors to make sure your house has exactly what it needs.
Custom Paint and Textures
You can create your own custom colors of paint and textures. This allows you to see exactly how you can choose the color theme of you rooms or house. You can also look up paint you can buy and select that exact color to get a good idea of how it will look when you paint it in real life.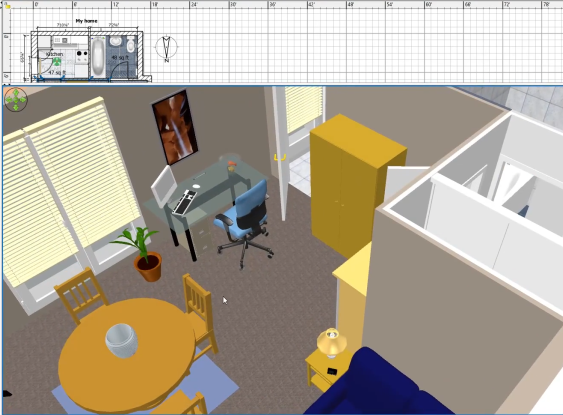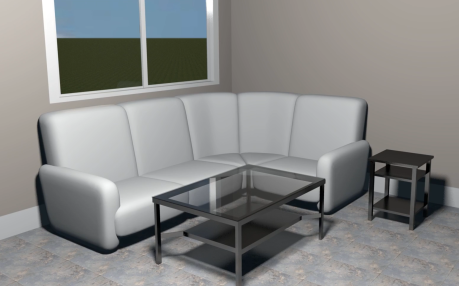 Realistic Rendering
Once you have completed your room, house, building, etc.. you can render it out to look more realistic to get a better idea of what it may look like in real life. You can render inside of the house or outside.
Cross Platform
Runs on all versions of Windows, Linux, and Mac. Excellent on newer, fast computers, but will also run well on older, slower computers. Sweet Home 3D has been designed for desktops and laptops, and is not available for phones, tablets, or Chromebooks.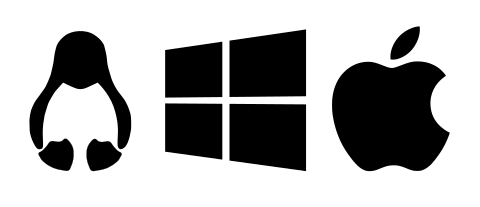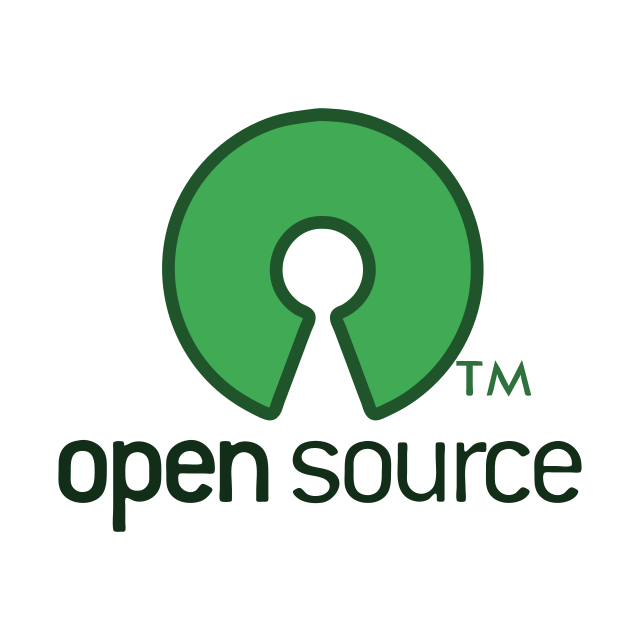 Free and Open Source
Enjoy 100% free and open source software that respects you as a user and an artist. Sweet Home 3D is developed and maintained by volunteers around the world. You may use it for personal, professional, commercial, and any other use you see fit. If you use and like Sweet Home 3D, consider donating to its development for future improvements and new features.