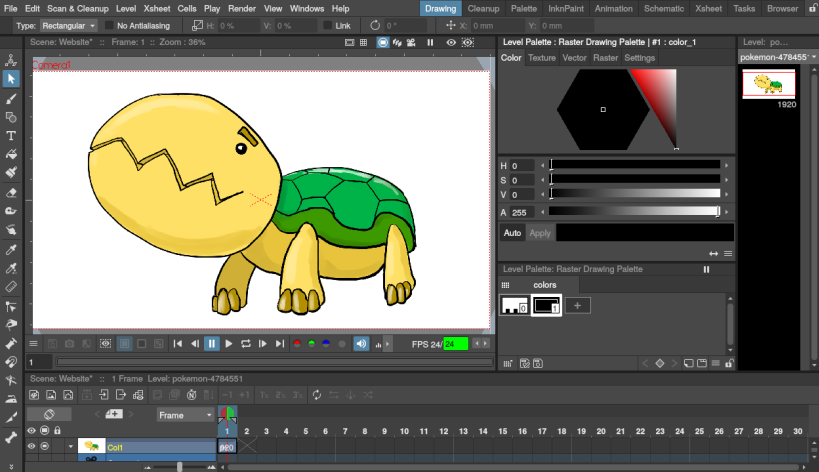 OpenToonz
Fast, Free, 2D Animation Software
OpenToonz is free 2D animation editing software for both personal and professional use. It's designed to be quick, intuitive, and compatible with a wide range of media formats. Perfect for animating 2 dimensional animations.
Professional Tools. No watermarks. Free Full Version.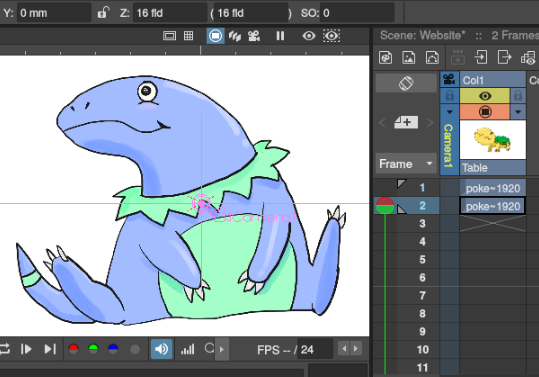 2D Animation
OpenToonz is a 2 dimensional animation program. It was created for creating 2D animation. You can draw characters, object, places, and animate them to come to life.
Tools
Opentoonz is full of diverse and professional tools to be able to unlock your creativity. You can draw free hand using the brush tool. You can create bone structures for your characters to move using the bone tool. You can move things around, paint objects, and pick the right color using the stylepicker tool. Using these tools you can create whatever you want.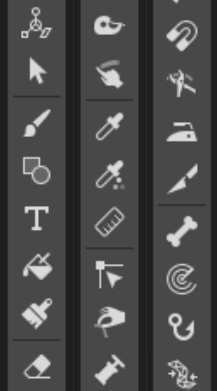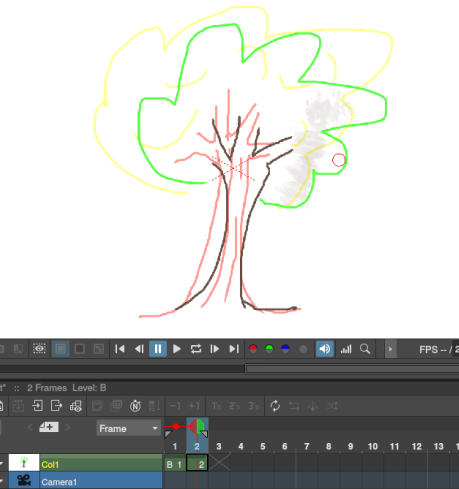 Onion Skin
Onion skin allow you to see your previous frame so that you know where to draw on your current frame. You can change the opacity of these onion skin and how many previous or next frames you want to see.
Layers and Keys
Edit your art with layers. Layers allows you to keep your work spaces neat and clean. They allow you to view specific items you select and keep them together without getting them lost. Keys are the frames you animate. After drawing add a key for your next frame. Keep adding keys and drawings to create your animation.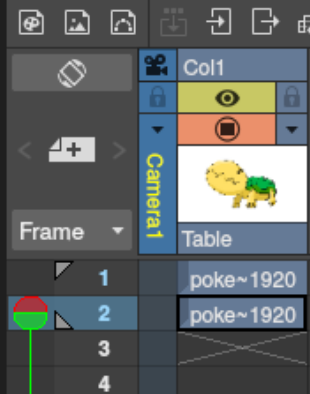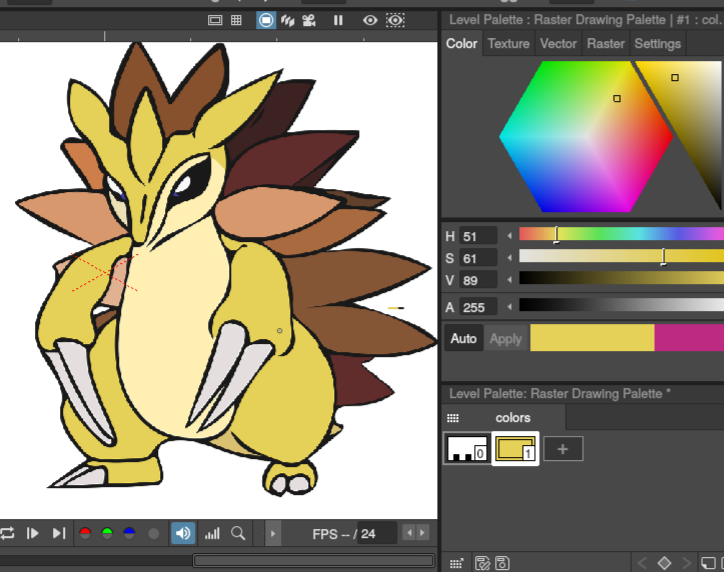 Start Creating
OpenToonz is simple to use. Just import the images you would like to use and position them how you want. Use tools to create your own characters. You can draw freely allowing your creativity to flow. OpenToonz has a simple design allowing you to have a great experience.
Cross Platform
Runs on all versions of Windows, Linux, and Mac. Excellent on newer, fast computers, but will also run well on older, slower computers. Pencil2D has been designed for desktops and laptops, and is not available for phones, tablets, or Chromebooks.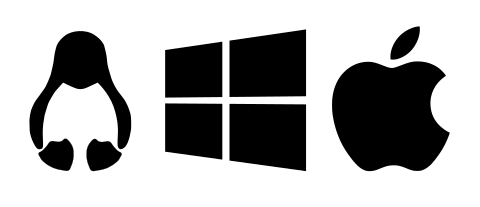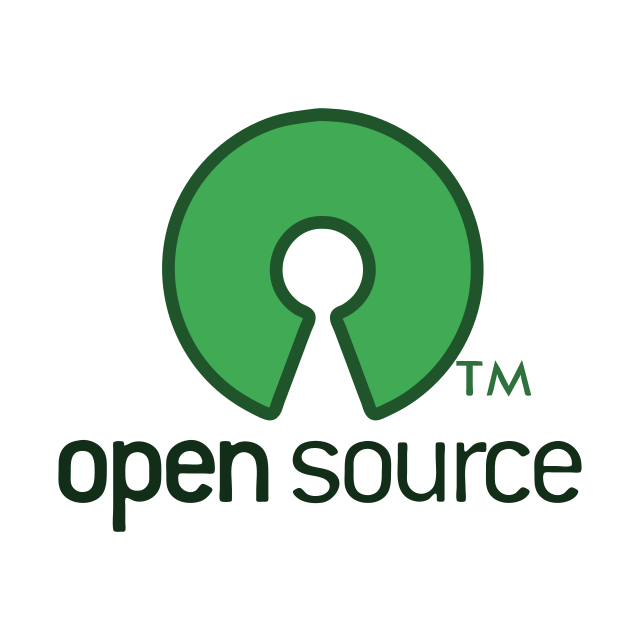 Free and Open Source
Enjoy 100% free and open source software that respects you as a user and an artist. OpenToonz is developed and maintained by volunteers around the world. You may use it for personal, professional, commercial, and any other use you see fit. If you use and like OpenToonz, consider donating to its development for future improvements and new features.