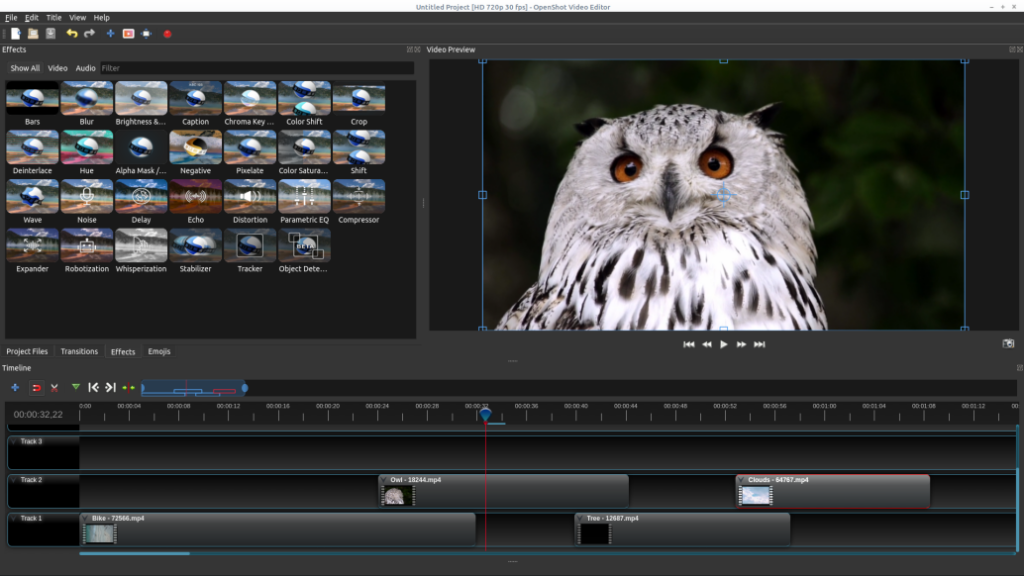 OpenShot
Fast, Free, Pro Video Editing Software
OpenShot is free video editing software for both personal and professional use. It's designed to be quick, intuitive, and compatible with a wide range of media formats. Perfect for films, broadcasts, YouTube content, gaming videos, and more.
Professional Tools. No watermarks. Free Full Version.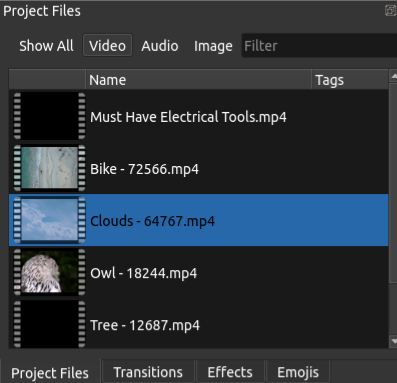 Your Footage. Your Way.
Simply drag and drop your video to start editing. OpenShot supports all video files and formats. This includes video shot on iPhone, Android, & webcam, as well as professional cameras, DSLRs, Drones, GoPros, and more.

Transitions
Improve your raw edit with video transitions. Drag and drop a transition over any clip in the timeline to apply it. Make adjustments in the 'Properties Panel'. Length, speed, and transition (wipe, fade, etc…) can also be changed via the properties panel.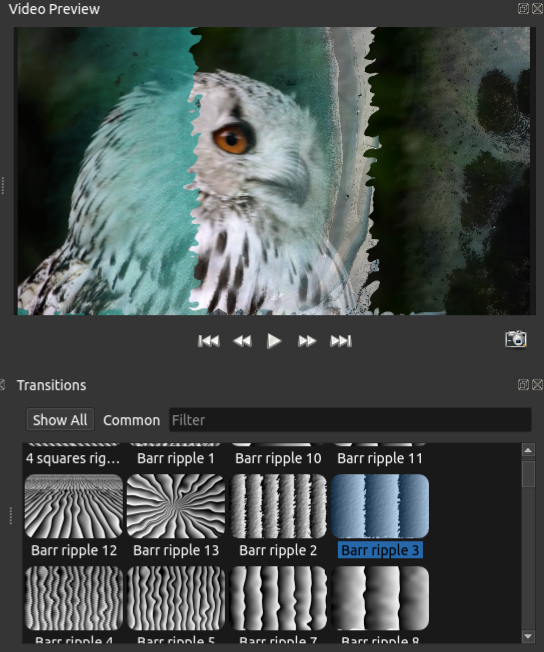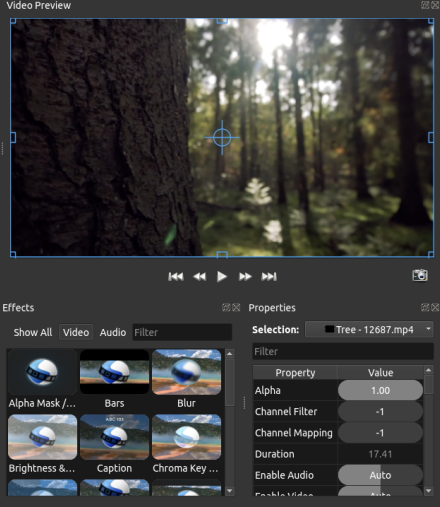 Wide Variety of Effects
OpenShot has a large amount of effects that allow you to make your videos stunning. You can stabilize, crop, distort, and much more with ease. Just drag and drop the effect that you would like to apply to your video. It's just that simple.
Multi-track Editing
Multiple video and audio tracks let you drag and drop video, images, animations, sounds, and music in the timeline. Place one video above another in the timeline for a simple 'picture in picture' effect. Tracks can be disabled and effects can be applied to an entire track.

Chroma Keying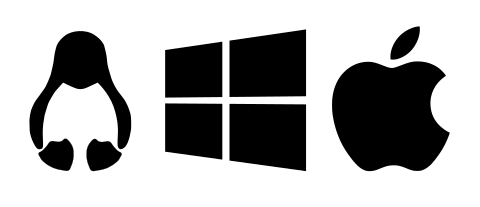 Cross Platform
Runs on all versions of Windows, Linux, and Mac. Excellent on newer, fast computers, but will also run well on older, slower computers. Openshot has been designed for desktops and laptops, and is not available for phones, tablets, or Chromebooks.
Free and Open Source
Enjoy 100% free and open source software that respects you as a user and an artist. Openshot is developed and maintained by volunteers around the world. You may use it for personal, professional, commercial, and any other use you see fit. If you use and like Openshot, consider donating to its development for future improvements and new features.