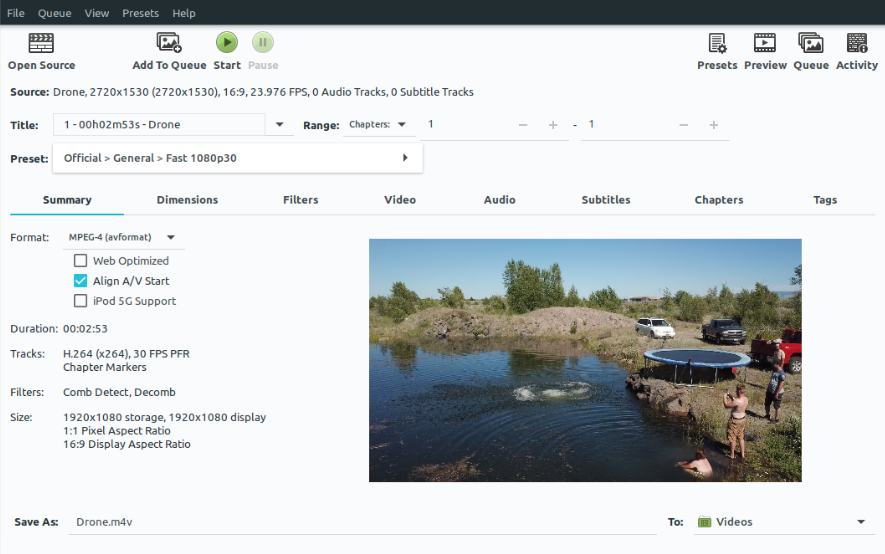 Handbrake
Fast, Free, Pro Video Transcoder Software
Handbrake is free open source video transcoder for both personal and professional use. It's designed to be quick, intuitive, and compatible with a wide range of media formats. Perfect for films, broadcasts, YouTube content, gaming videos, and more.
Professional Tools. No watermarks. Free Full Version.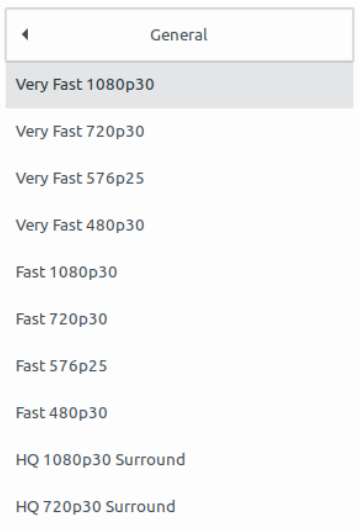 Video Converting
Handbrake is a program for converting videos into different codecs. There are certain devices and programs that will only work with videos that have specific codecs. If you have a video that won't work on your device or a certain program you can use Handbrake to transcode the video into a different codec to allow you to use it.
Video Codecs
Handbrake has multiple codecs it allows you to transcode your video into. You can select from Web, Devices, Matroska (Mkv), or Production. When choosing you can convert into different resolutions and frame rates. You can convert into 1080p, 2160p, 480p and more. Depending on the video you are converting, converting higher resolution or frame rate will not add quality to your video but will still allow you to meet certain sequence requirements for programs or devices.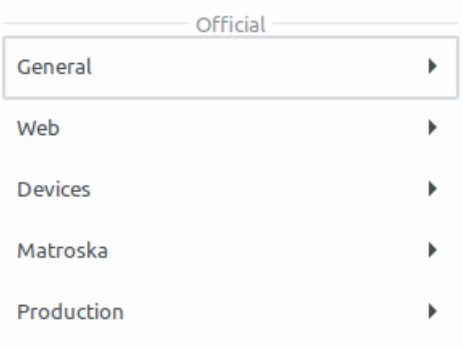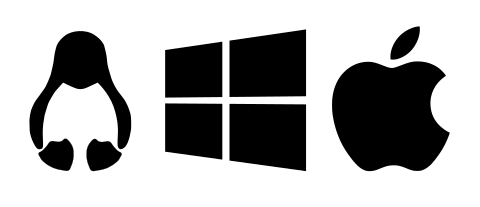 Cross Platform
Runs on all versions of Windows, Linux, and Mac. Excellent on newer, fast computers, but will also run well on older, slower computers. Handbrake has been designed for desktops and laptops, and is not available for phones, tablets, or Chromebooks.
Free and Open Source
Enjoy 100% free and open source software that respects you as a user and an artist. Handbrake is developed and maintained by volunteers around the world. You may use it for personal, professional, commercial, and any other use you see fit. If you use and like Olive, consider donating to its development for future improvements and new features.