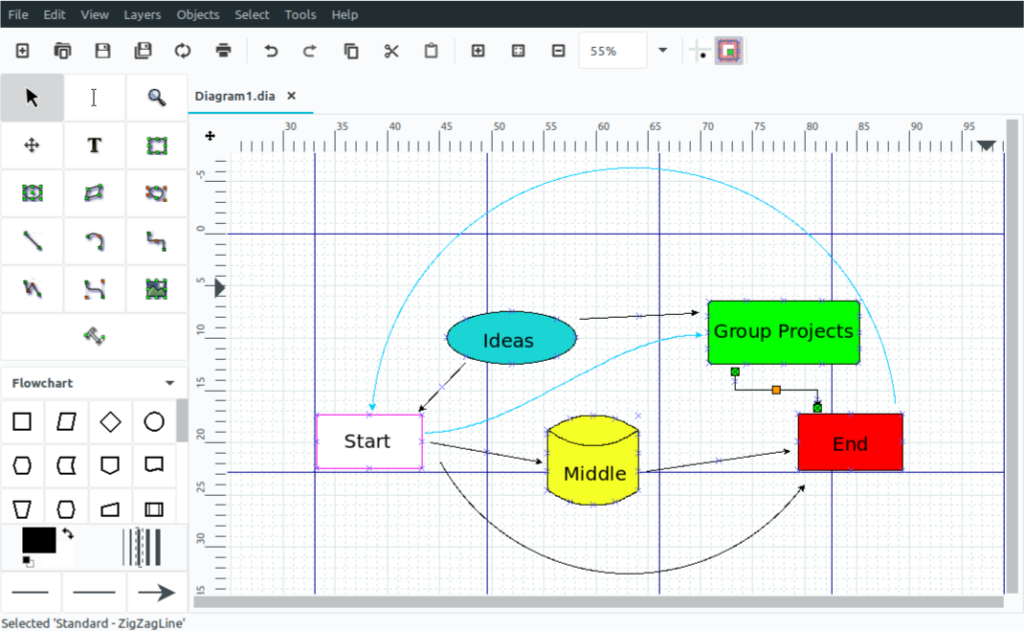 Dia
Fast, Free, Pro Diagram Editing Software
Aegisub is free diagram editing software for both personal and professional use. It's designed to be quick, intuitive, and compatible with a wide range of media formats. Perfect for creating custom diagrams.
Professional Tools. No watermarks. Free Full Version.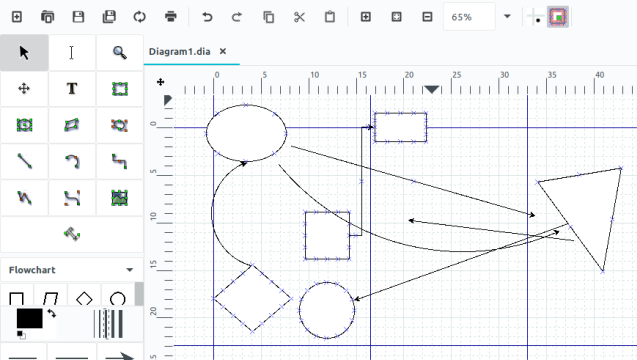 Diagram Creator
Dia is free opensource software for creating Diagrams for presentations and more. Start by selecting the object you would like to add to your diagram and click and drag to create. You can make any diagram you desire.
Tools
Dia is full of great tools to make amazing diagrams. You have your select tool to select objects and edit them. You can add text anywhere on the diagram. You can create boxes, circles, triangles, and more. Once you have created an object you can add text inside it or keep it blank. You can create lines to point out specific items or create a chart. You have the option to add images into your diagrams to make them look exactly how you like.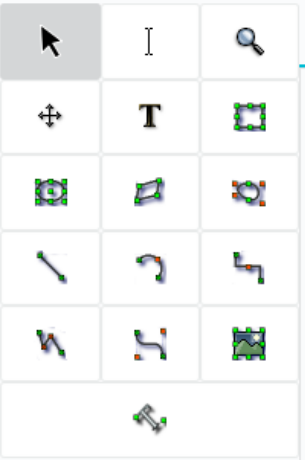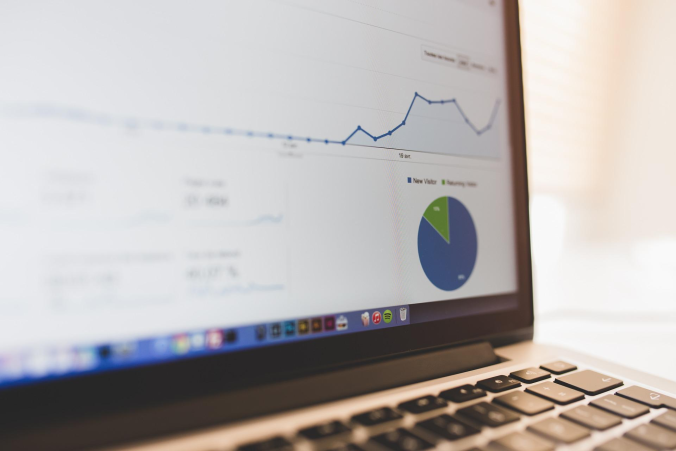 Great For Presentations
Combining all the tools in Dia you are able to create great looking presentations. You can use them for school projects, business meetings, videos, and more! Any time you need to create something for a presentation Dia is a great free program to help you add verity.
Cross Platform
Runs on all versions of Windows, Linux, and Mac. Excellent on newer, fast computers, but will also run well on older, slower computers. Olive has been designed for desktops and laptops, and is not available for phones, tablets, or Chromebooks.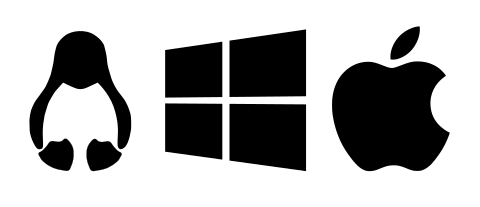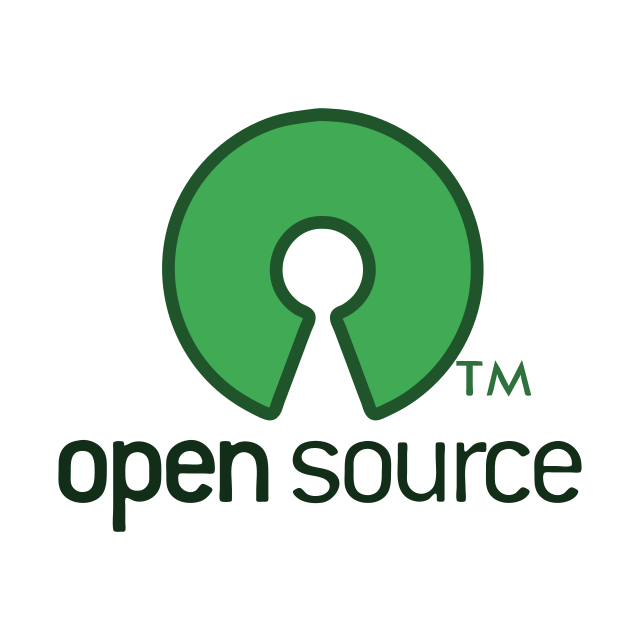 Free and Open Source
Enjoy 100% free and open source software that respects you as a user and an artist. Dia is developed and maintained by volunteers around the world. You may use it for personal, professional, commercial, and any other use you see fit. If you use and like Olive, consider donating to its development for future improvements and new features.