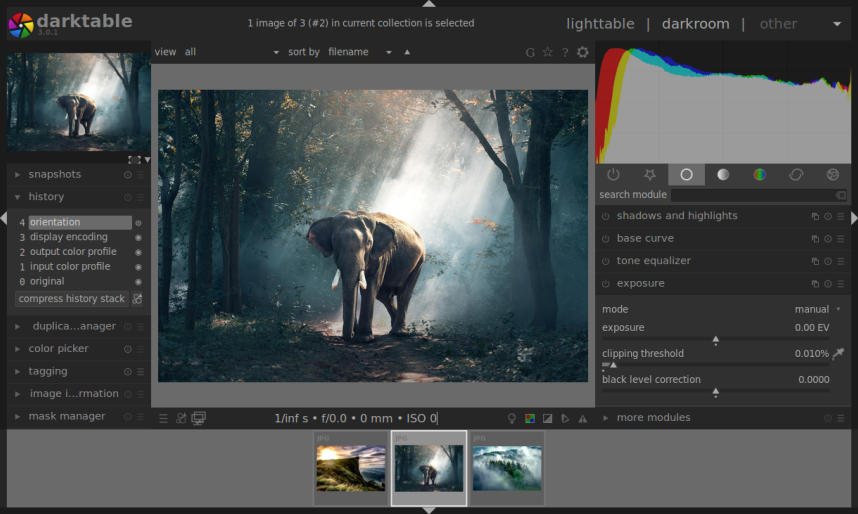 Darktable
Fast, Free, Pro Image Color Grading Software
Darktable is free image color grading software for both personal and professional use. It's designed to be quick, intuitive, and compatible with a wide range of media formats.
Professional Tools. No watermarks. Free Full Version.
Your Footage. Your Way.
Darktable is a program to take your footage to the next level. If you are looking for a program to color grade your pictures you should try Darktable. Darktable has a large library of options to make your photos look crisp and professional. You can edit raw footage and make your pictures come to life.
Professional Software For Photography
With Darktable you can take your photography to the next level. Using Darktable's features you can edit your photos to make them look just how you want them too. Darktable has been created to edit your raw photos non-destructively in post production keeping their quality as it was originally taken.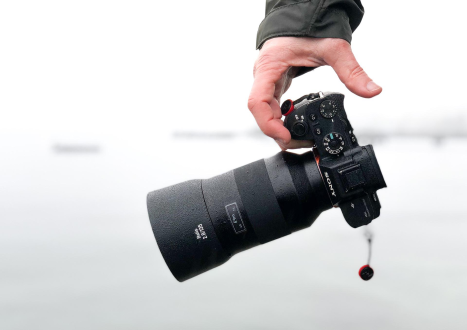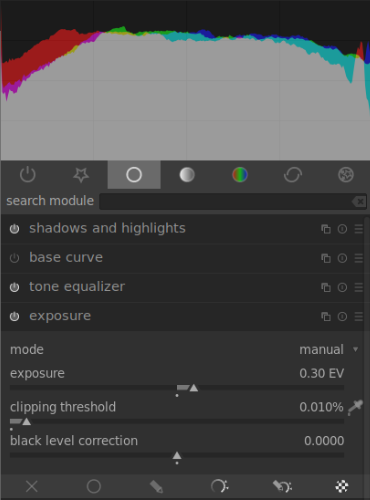 Effects
Improve your raw pictures with a multitude of editing options. With Darktable you can change the lighting, edit shadow, highlights, curves, RGB balance, exposure, black levels, and much more. Using Darktables expanse library of options you can make your pictures look professional.
Color Grading
Darktable has amazing features for color Grading. Changing the highlights, shadows, saturation, and more will help your pictures look incredible. Color grading adds the extra depth and quality that makes your footage stand out.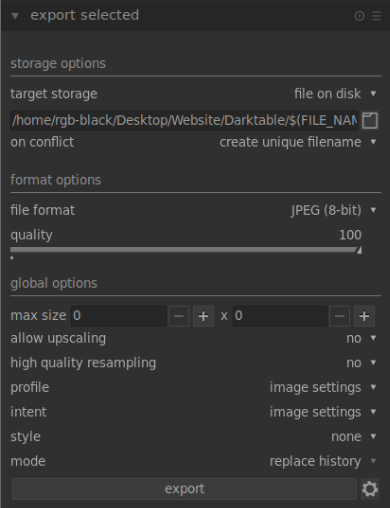 Exporting
Darktable has many ways you can export your photos. You can export your photos as JPEG (8 bit), 2000 JPEG (12 bit), OpenEXR (flat), PDF, PFM (float), PNG (8/16-bit), PPM (16 bit), TIFF (8/16/32-bit), and WebP (8-bit). You can export using upscaling and high quality resampling. You can also select the quality you would like you photo to export as.
Cross Platform
Runs on all versions of Windows, Linux, and Mac. Excellent on newer, fast computers, but will also run well on older, slower computers. Shotcut has been designed for desktops and laptops, and is not available for phones, tablets, or Chromebooks.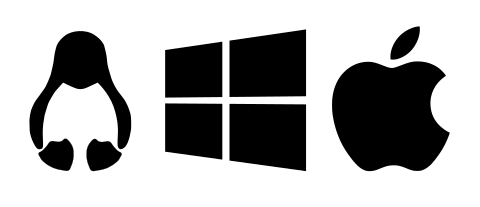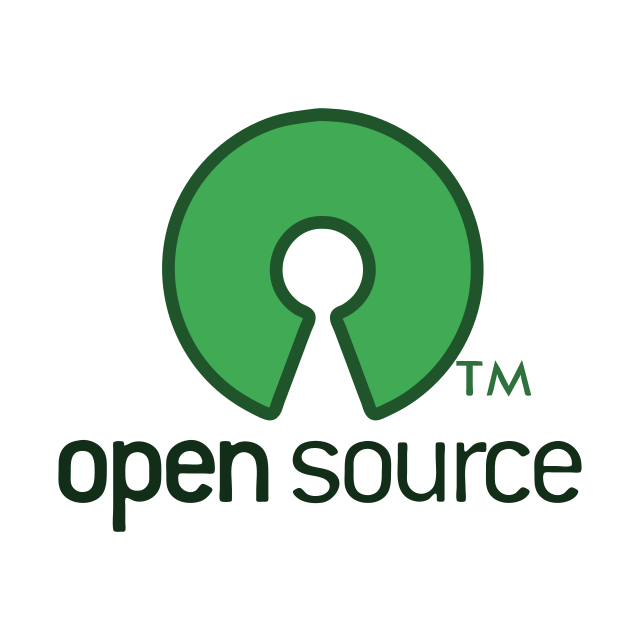 Free and Open Source
Enjoy 100% free and open source software that respects you as a user and an artist. Darktable is developed and maintained by volunteers around the world. You may use it for personal, professional, commercial, and any other use you see fit. If you use and like Darktable, consider donating to its development for future improvements and new features.