Aegisub
Fast, Free, Pro Subtitle Editing Software
Aegisub is free subtitle editing software for both personal and professional use. It's designed to be quick, intuitive, and compatible with a wide range of media formats. Perfect for films, broadcasts, YouTube content, gaming videos, and more.
Professional Tools. No watermarks. Free Full Version.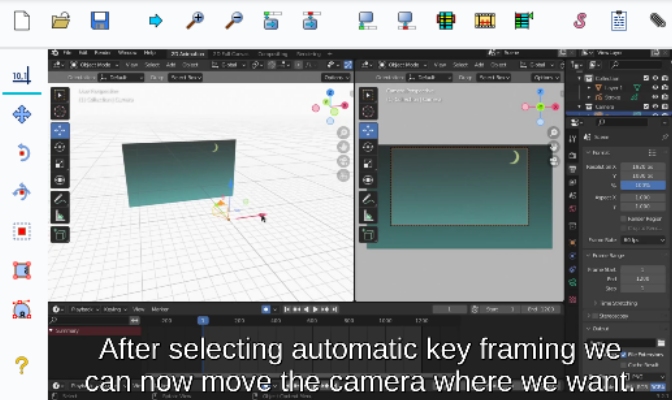 Subtitle Creator
Aegisub is free opensource software for creating subtitles for videos. You can select any video of you choice, load it into Aegisub, and start creating your subtitles. This is great for creating music videos, tutorials, karaoke, and more.
Text Editor
In Aegisub's text editor you can customize your subtitles to look exactly how you want them. You can select the font type. This allows you to download any font of your choice and implement it into your video. You can change the font to bold, italic, underlined, or strikeout. You can select the margins as left, right, or vert.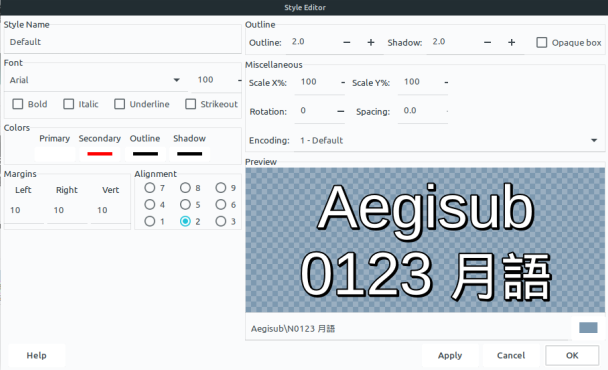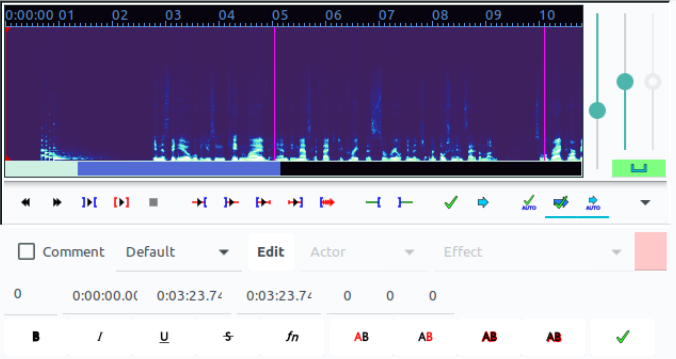 Audio Tools
Aegisub has audio tools to help you find where to time your subtitles best. You can highlight the area you want to add you subtitles, type what you want the subtitles to say in the box below and click the green check mark. This applies the subtitles where you have highlighted the audio. The audio meter allows you to see sentence breaks and when to stop and start your subtitles.
Timing
Under the video playback Aegisub has an area that shows when, what, and where you subtitles are applied. It gives you the start and end time so can make sure you subtitles are in the correct position. It also tells you how many words are in each scene and if it thinks you have to many words for that section of subtitles.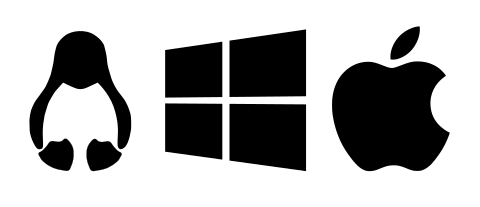 Cross Platform
Runs on all versions of Windows, Linux, and Mac. Excellent on newer, fast computers, but will also run well on older, slower computers. Aegisub has been designed for desktops and laptops, and is not available for phones, tablets, or Chromebooks.
Free and Open Source
Enjoy 100% free and open source software that respects you as a user and an artist. Aegisub is developed and maintained by volunteers around the world. You may use it for personal, professional, commercial, and any other use you see fit. If you use and like Olive, consider donating to its development for future improvements and new features.