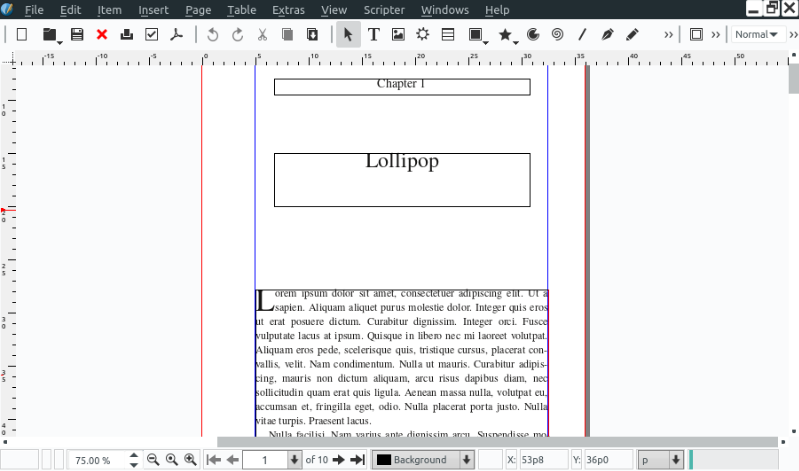 Scribus
Fast, Free, Pro Desktop Publishing Software
Scribus is free desktop publishing software for both personal and professional use. It's designed to be quick, intuitive, and compatible with a wide range of media formats.
Professional Tools. No watermarks. Free Full Version.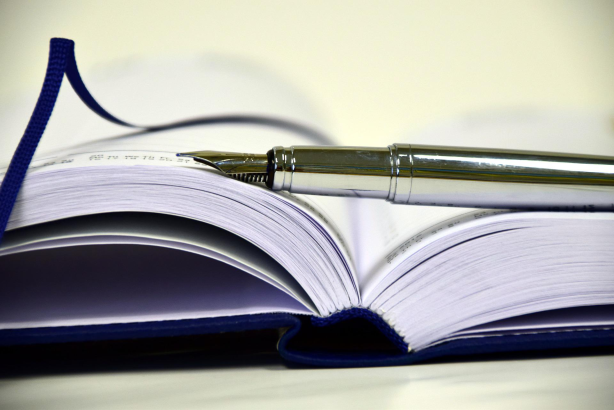 Desktop Publisher
Scribus is made for writing and creating books and PDFs. You can also create forms and make PDF presentations that you can interact with. You can use Scribus personally or for professional use.
Tools
Scribus is full of diverse and professional tools to be able to unlock your creativity. With these tools you can select, paint, draw, add shapes, text, and graphics, and much more. Using these effective tools you can create whatever you want.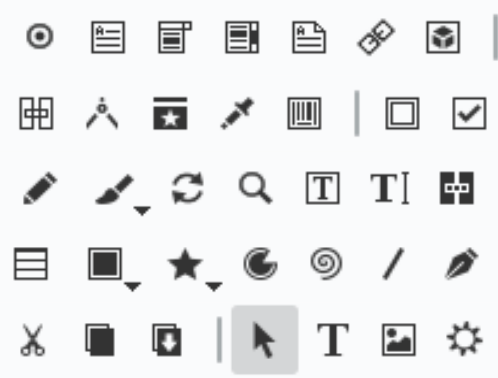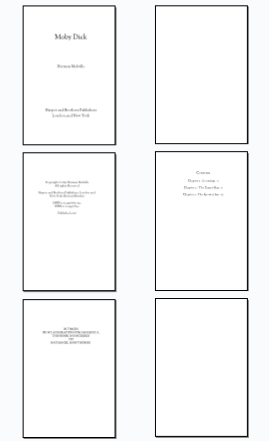 Made for Publishers
Scribus is a typesetting layout for professional use. Scribus is made to be quick, intuitive, and professional to help publishers create how they want.
Cross Platform
Runs on all versions of Windows, Linux, and Mac. Excellent on newer, fast computers, but will also run well on older, slower computers. Scribus has been designed for desktops and laptops, and is not available for phones, tablets, or Chromebooks.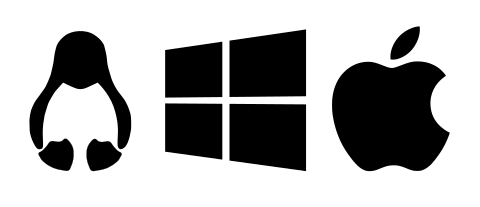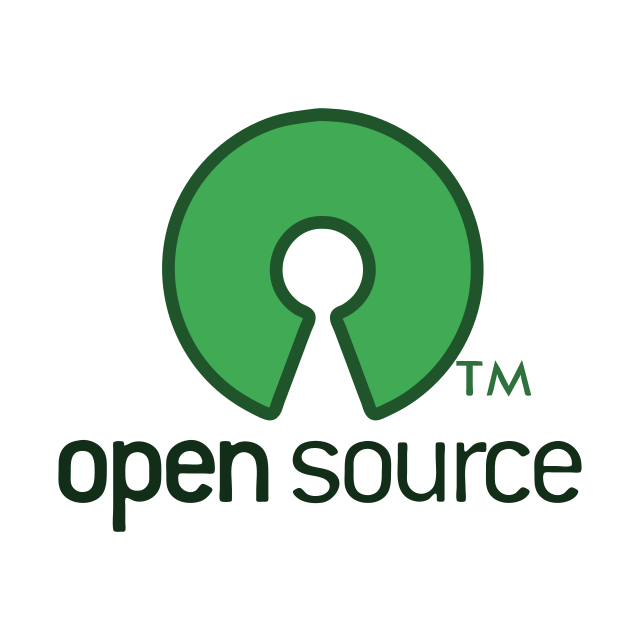 Free and Open Source
Enjoy 100% free and open source software that respects you as a user and an artist. Scribus is developed and maintained by volunteers around the world. You may use it for personal, professional, commercial, and any other use you see fit. If you use and like Scribus, consider donating to its development for future improvements and new features.