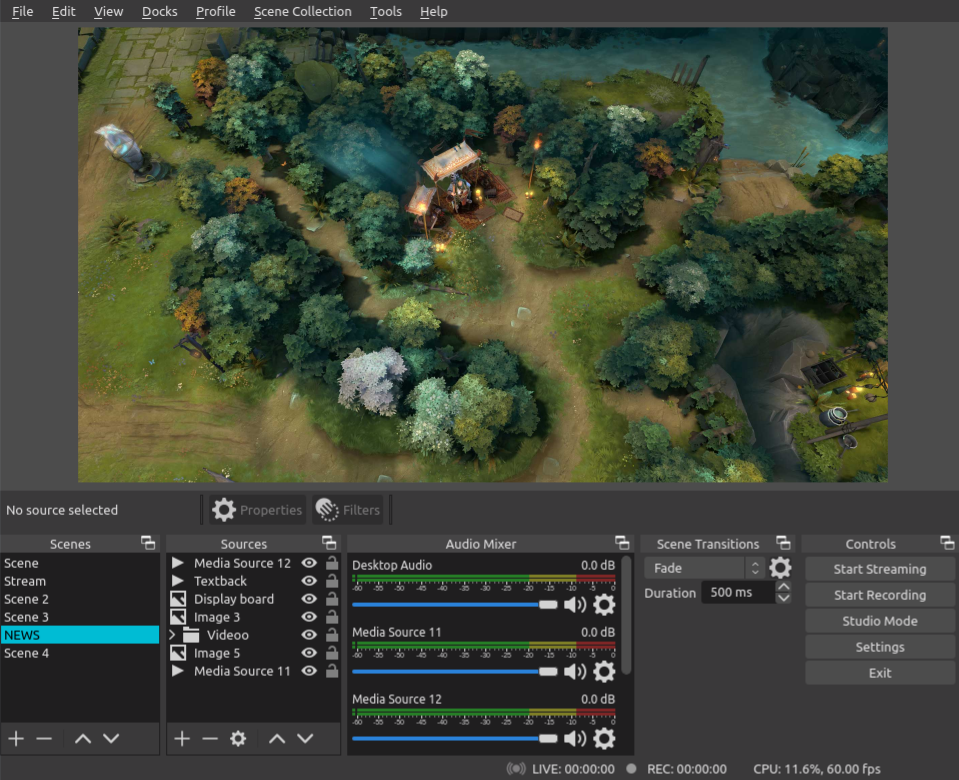 OBS
Fast, Free, Pro Recording and Streaming Software
OBS is free video screen recording and streaming software for both personal and professional use. It's designed to be quick, and intuitive. Perfect for broadcasts, YouTube content, gaming videos, and more.
Professional Tools. No watermarks. Free Full Version.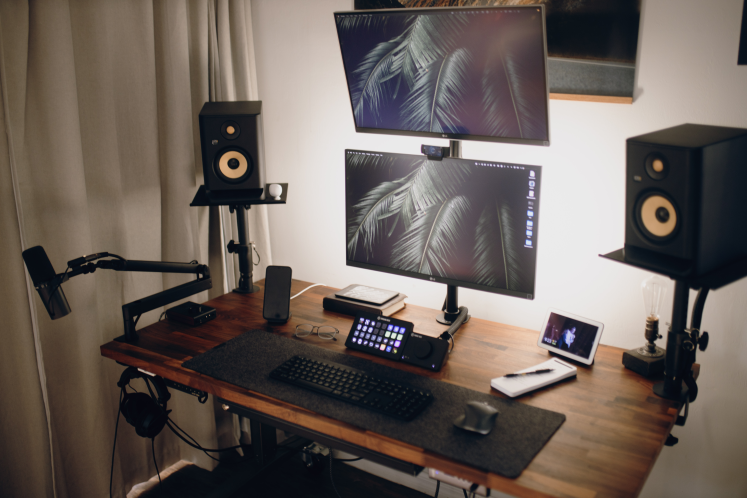 Professional Streaming and Recording
Open Broadcast Software (OBS) is some of the best software you can use to record or stream your display. OBS is simple to use and very efficient. OBS is used for recording and streaming on YouTube, Twitch, Instagram, Facebook, and much more!
Simple Design
OBS is very easy to understand and simple to use. To start you add your scenes and displays you would like to capture and start recording. OBS's settings are easy to navigate and great for new users.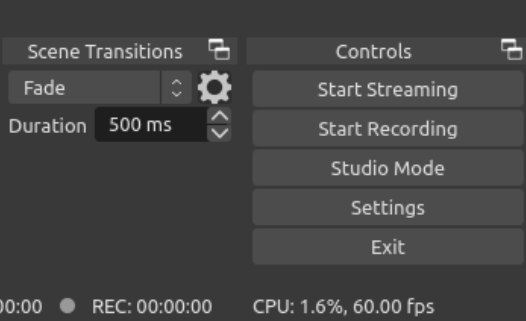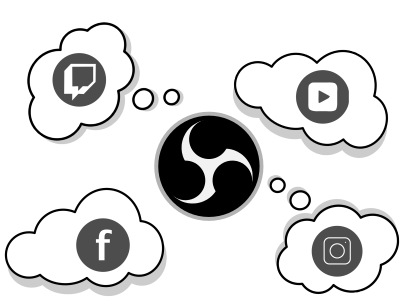 Live Streaming Channels
OBS is great for streaming live on channels such as Twitch, YouTube, Facebook, Instagram, and more.
Effects
OBS has a variety of effects you can add to your sources so they are exactly how you want them. You can key out your green screen live on stream, correct the colors of your scene, crop, and many more!.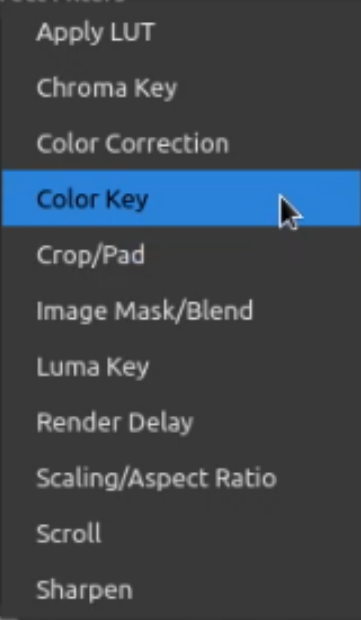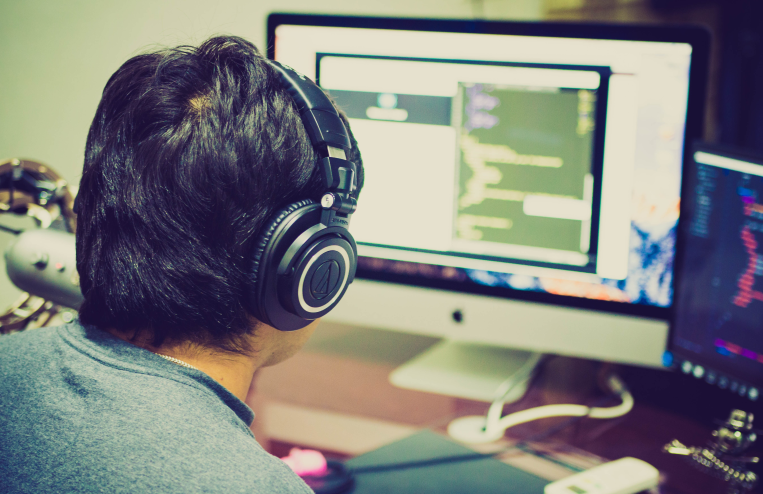 Streaming
Add sound effects and background music. Change volume, fade in/out, and apply effect/adjustments to your streams. Change scenes with different transitions. You can use overlays to make your stream professional.
Cross Platform
Runs on all versions of Windows, Linux, and Mac. Excellent on newer, fast computers, but will also run well on older, slower computers. OBS has been designed for desktops and laptops, and is not available for phones, tablets, or Chromebooks.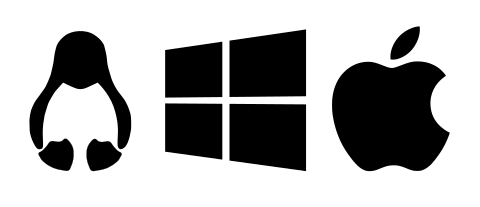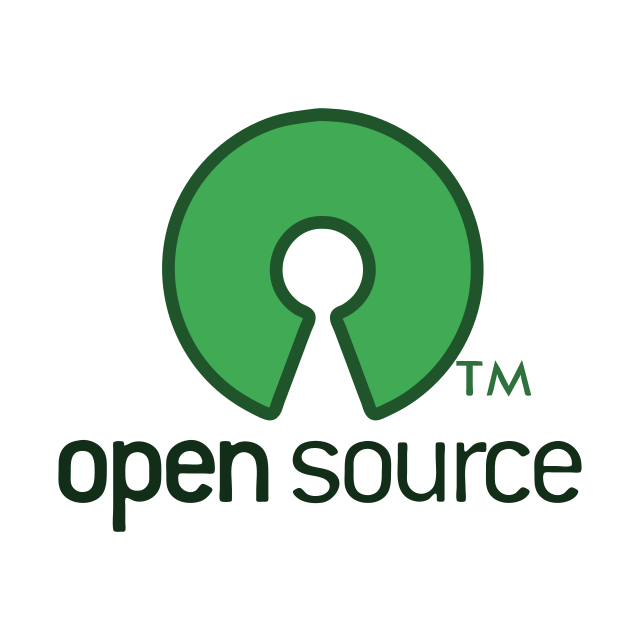 Free and Open Source
Enjoy 100% free and open source software that respects you as a user and an artist. OBS is developed and maintained by volunteers around the world. You may use it for personal, professional, commercial, and any other use you see fit. If you use and like OBS, consider donating to its development for future improvements and new features.