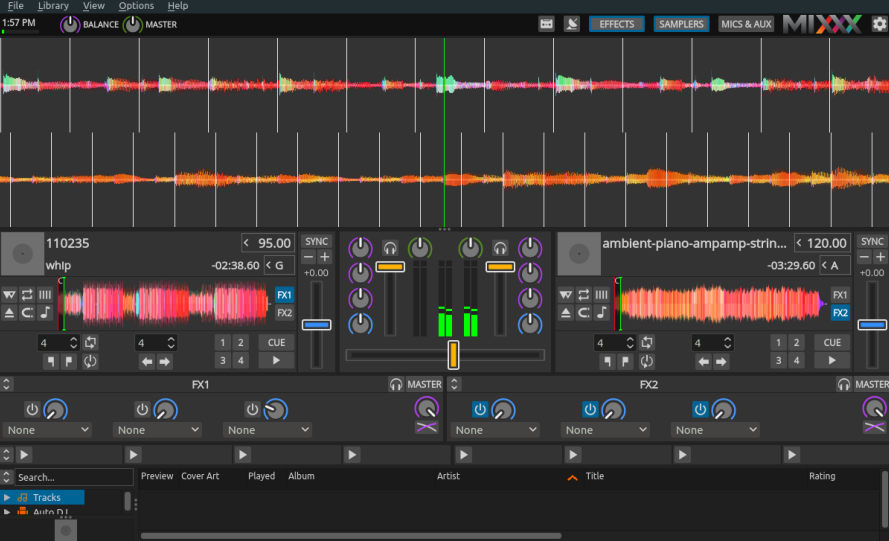 Mixxx
Fast, Free, Pro Audio Editing and DJ Software
Mixxx is free audio editing and DJ software for both personal and professional use. It's designed to be quick, intuitive, and compatible with a wide range of media formats. Perfect for films, Podcasts, YouTube content, gaming videos, and more.
Professional Tools. Free Full Version.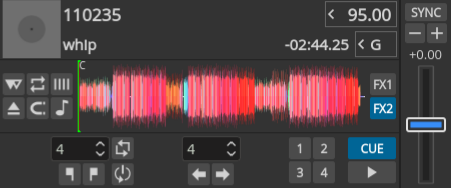 Pitch and Key Control
Mixxx allows you to change the tempo of songs without changing the pitch using keylock. You can also change the pitch without changing the tempo or breaking sync with your beat. With beatmatching you can make you tempo go faster or slower to match the sound you want.
Best DJ Software
Mixxx comes with everything a DJ needs to preform in a live setting. Using Mixxx you can DJ digital music and add effects. You can use multiple audio tracks and use the creative tools Mixxx offers to create your own masterpiece.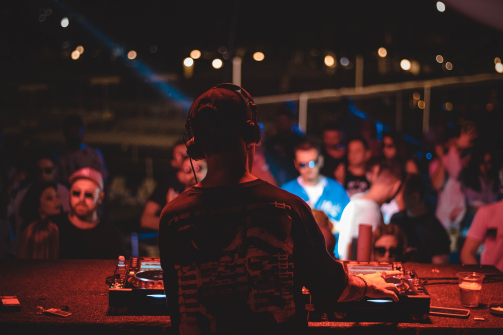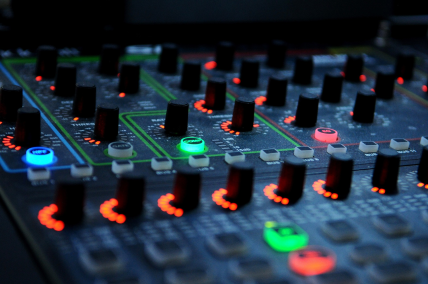 Effects
Mixxx has a great library of effects. There library of effects includes autopan, balance, echo, filter, loudness, metronome, phaser, and more! Using effects on tracks can give them that unique sound to stand out.
Beat Looping
If you ever need some extra time between switching tracks you can loop your beat to have no gaps while you drag your next track in. You can loop 4, 8, or 16 beat with no problem.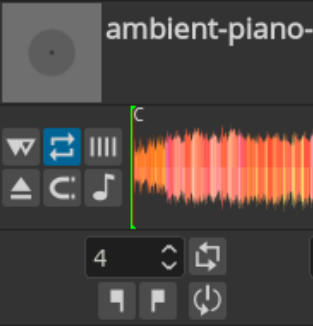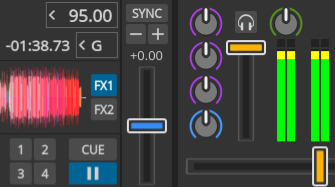 EQ and Crossfader Control
There are multiple equalizers you can choose from and isolators that have adjustable shelves. There is also crossfader curve control that lets you preform fast cuts or smooth, long crossfades.
Cross Platform
Mixxx runs on all versions of Windows, Linux, and Mac. Excellent on newer, fast computers, but will also run well on older, slower computers. Mixxx has been designed for desktops and laptops, and is not available for phones, tablets, or Chromebooks.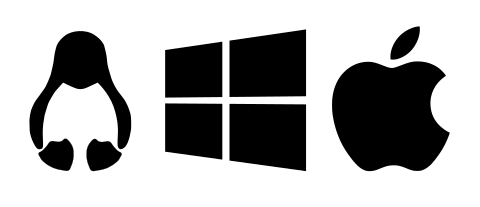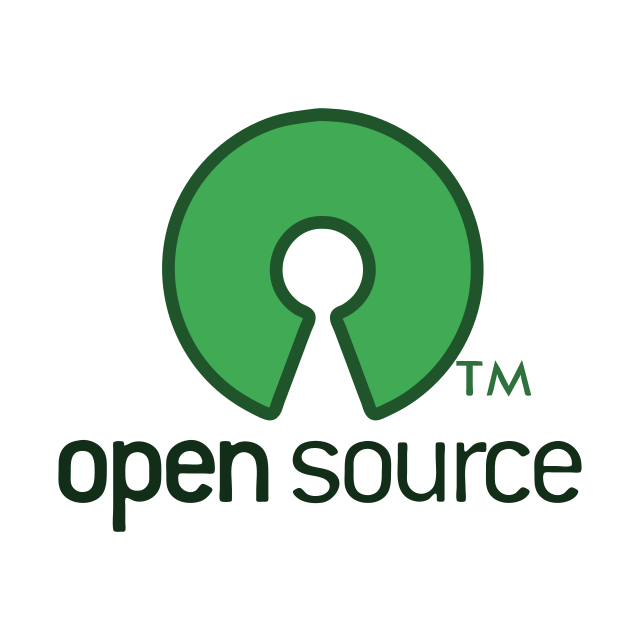 Free and Open Source
Enjoy 100% free and open source software that respects you as a user and an artist. Mixxx is developed and maintained by volunteers around the world. You may use it for personal, professional, commercial, and any other use you see fit. If you use and like Audacity, consider donating to its development for future improvements and new features.